The Child Mind Development Specialist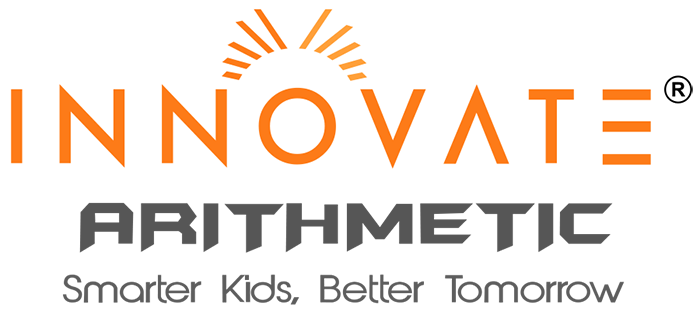 A holistic brain training program for 3.5 year olds up to 17 year olds.
Our unique Abacus Mental Arithmetic Program combines with Music and Multimedia for an enhanced learning experience. Besides classroom training, our students are provided with an Online Training Platform to discover, compete, inspire and share with other students globally.
The 2-Hand 4-Finger Technique is designed to produce Left and Right Brain balance.
Our award-winning and globally recognised program helps children increase their focus and imagination while fostering a love for numbers and mathematical sums.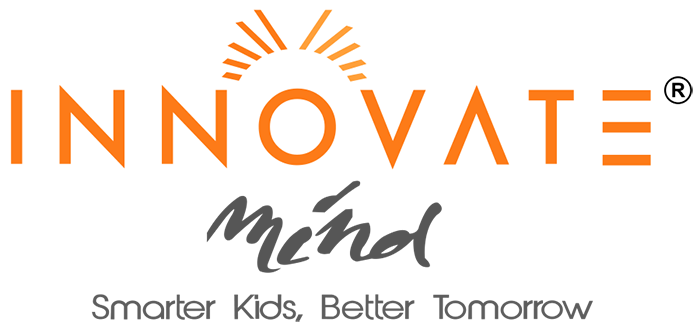 Learning Skills and WordBank training program for 3-13 year olds.
 C O M M E N C I N G   A U G U S T   2 0 1 9
Our Right Brain and Left Brain development approach can prepare your child to be more balanced, a better learner and performer to enable them to excel in Preschool and Primary school.
We teach the right learning skills and knowledge that every child needs to learn for academic success.
Our vast vocabulary-list WordBank opens their mind and sharpens communication. In addition, appropriate sensory stimulation plays an important role in your child's total brain development.