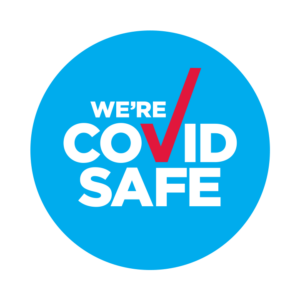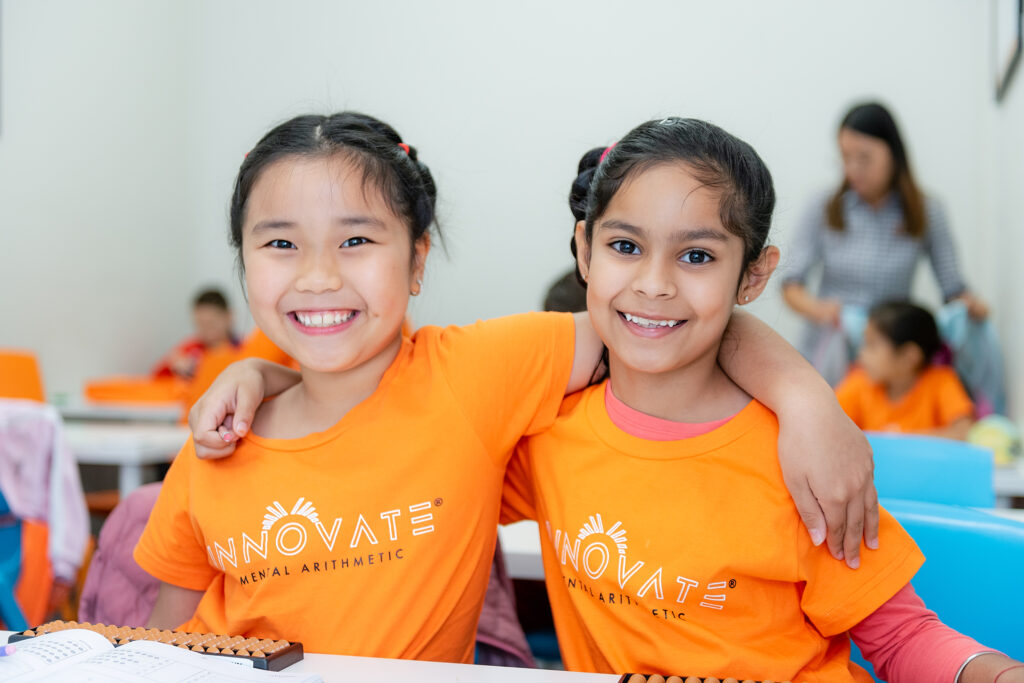 The Child Mind Development Specialist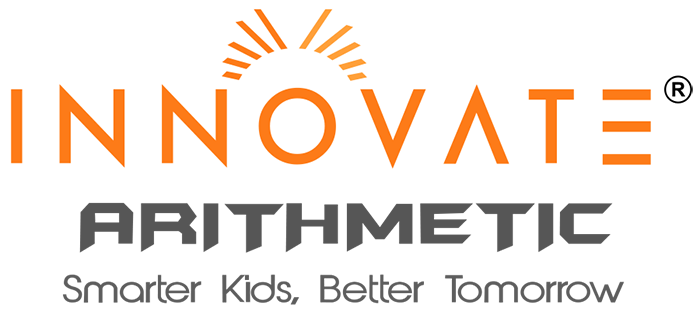 A holistic brain training program for 3.5 year olds up to 17 year olds.
Our unique Abacus Mental Arithmetic Program combines with Music and Multimedia for an enhanced learning experience. Besides classroom training, our students are provided with an Online Training Platform to discover, compete, inspire and share with other students globally.
The 2-Hand 4-Finger Technique is designed to produce Left and Right Brain balance.
Our award-winning and globally recognised program helps children increase their focus and imagination while fostering a love for numbers and mathematical sums.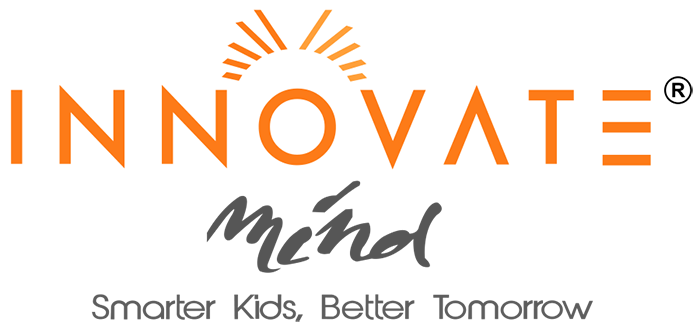 Learning Skills and WordBank training program for 3-13 year olds.
Our Right Brain and Left Brain development approach can prepare your child to be more balanced, a better learner and performer to enable them to excel in Preschool and Primary school.
We teach the right learning skills and knowledge that every child needs to learn for academic success.
Our vast vocabulary-list WordBank opens their mind and sharpens communication. In addition, appropriate sensory stimulation plays an important role in your child's total brain development.
We teach children how to use both sides of their brain.
In the first six years of life, a child's right brain is open and primed to absorb incredible amounts of information.
Children with early exposure to quality learning during this time create a rich knowledge library that they will tap into for the rest of their lives.
As a child continues to grow and develop, typically their right brain pathway becomes less engaged.
INNOVATE is a holistic brain training program that helps to reactivate and maintain their right brain connection by stimulating both left and right brain for IQ (intellectual) and EQ (emotional).
This balanced approach is the key to the great results our students achieve.
We instill a love of learning that will stay with them for life.
Our teachers are patient, enthusiastic and professionally trained.
The INNOVATE teacher training curriculum focuses on early childhood learning, teaching skills, child psychology and the critical mental development stages of children.
We know that positive early experiences result in optimal brain development.
Our enrichment programs are designed to maximise your child's maths and language potential, equipping them with the fundamentals and skills they need to think creatively and critically in Preschool, Primary and Secondary years.
My two children, Sarah and Nathan enjoy coming to Innovate because it is fun and challenging. Both are usually very quiet, but the program have improved their confidence levels, and they are not so shy anymore.
I am very happy with their progress and very proud of them, especially when Nathan won the maths competition for his class and year level. I believe their achievements came from the hard work and dedication of the teachers at Innovate to excel students.
SAMMY CHAU
Build a solid foundation for your child to make learning easier and fun!